Hello,
I was looking at your articles: https://optimusfutures.com/tradeblog/archives/how-to-trade-tick-charts/%20 and was looking into utilizing tick charts for my own trading strategy. I have a bit of experience with them, but not on MT5.
I was looking through the platform and can only find the option to display tick volumes, but I want to configure my entire chart in ticks. You can see what I mean in this image (highlighted in yellow)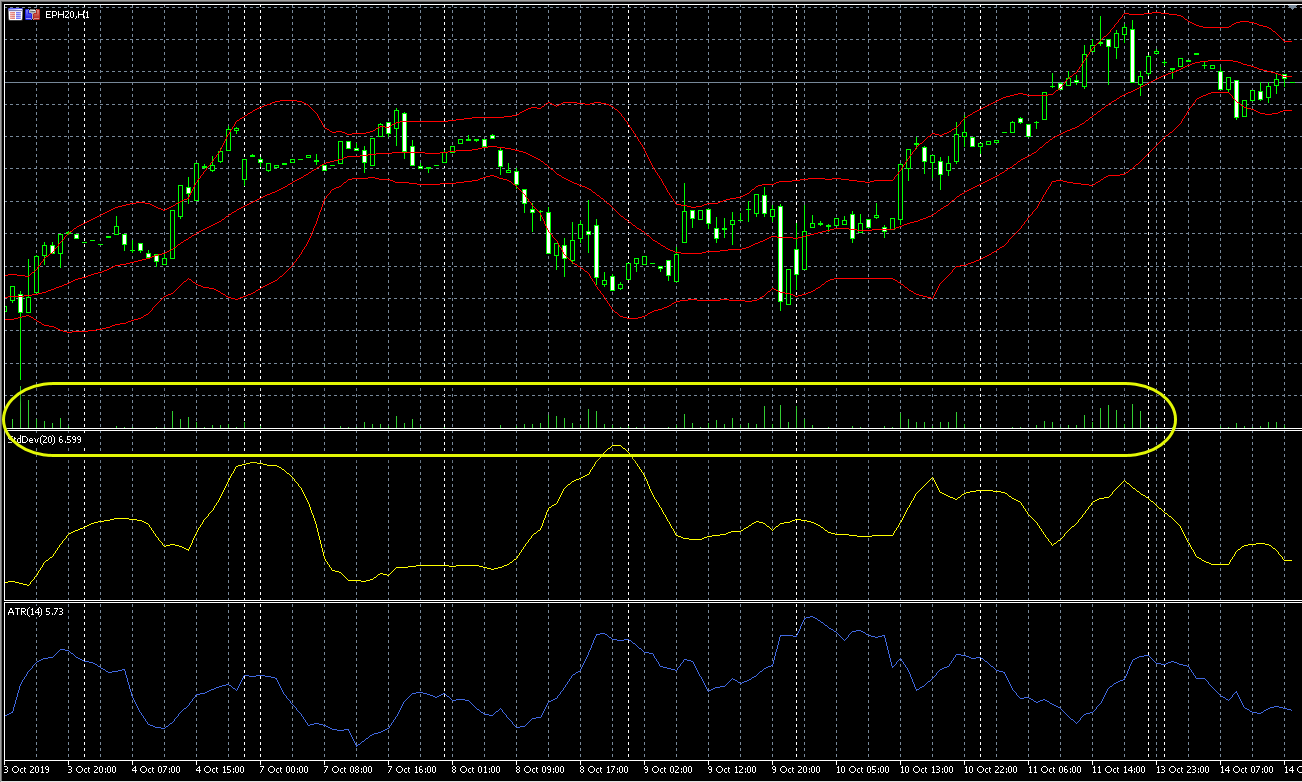 .
How do I turn my chart into a tick chart on MT5? Is it possible?