Hi there,
I am a new user of MT5 and I have a question about the desktop version of MT5.
I notice that there is something weird with my desktop MT5 interface. Please see below.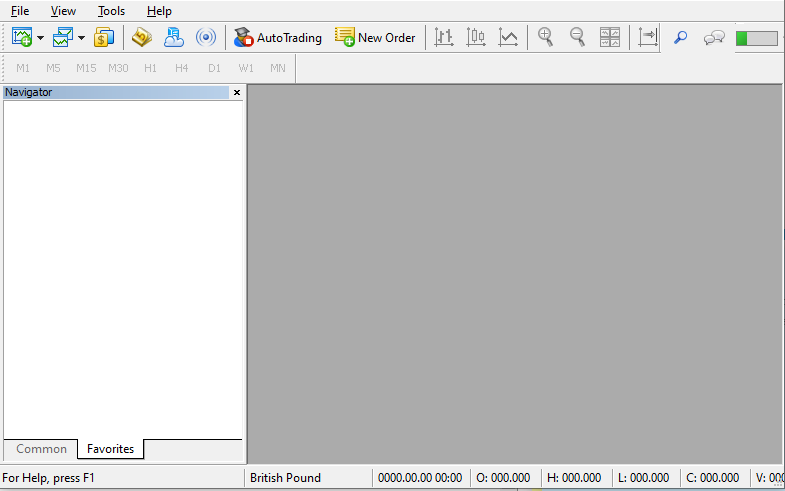 You can notice that several tabs such as history, order details, etc are missing from the desktop version. However, they were there several days ago. Besides, I can see all of them in MT5 on my mobile phone. I think there is something wrong with the configuration. Could you please help me solve problem?