Hi all,
Just wondering if Optimus Flow's DOM comes with @ask and @offer print (Market orders).
Thanks
Hi @Yukio, welcome to the community. The tech support will address this question.
Please feel free to ask new questions about FLow by starting new threads.
Best,
Matt Z
Optimus Futures
Hello @Yukio,
Our DOM has the ability to display bid and ask/offer data. This automatically comes free with all of our demos.
For live accounts, users have the ability to choose between level 1 data ($2/month) or level 2 data ($12/month).
Level 2 data allows the user to display unlimited market depth (bid/ask) levels within our DOM. For users that choose level 1, they cannot see any bid/ask data.
We recently made a new video covering bid/ask and MBO data on our DOM along with the new features we have implemented for this type of data as of our last update: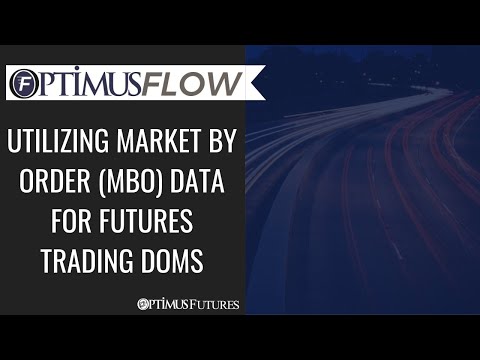 I hope this helps!
Jake
Optimus Futures Support
What's included in the Lvl 1 ($2/month) category? I tried looking on the pricing page but don't see the DOM pricing plans.
Thanks.
Level 1 only shows the best Bid/Ask. It does not show any depth.
Matt Z
Optimus Futures