Hello. I have been trying to install the Optimus Flow for a couple of hours but I keep getting the same error saying ''An error occured during the platform initialization: An exception occurred in the summons destination''. I read all the information available about the installation but it did not help.
I downloaded the 64-bit version.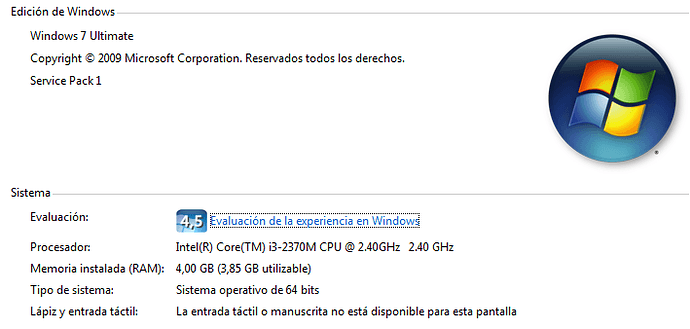 I really appreciate the help.