Hello Everyone

When I was trading this Morning, I noticed there were two opportunities for a potential short. The market had climbed, and was starting to taper off and volume was decreasing steadily. However only one of two situations did we actually get a pretty good sell off, even though all the events leading up to it and during it seemed almost identical, we had a selling imbalances, bid side delta winning at the top of the candle sticks and a sizeable volume decrease.
Situation 1: Failure to sell off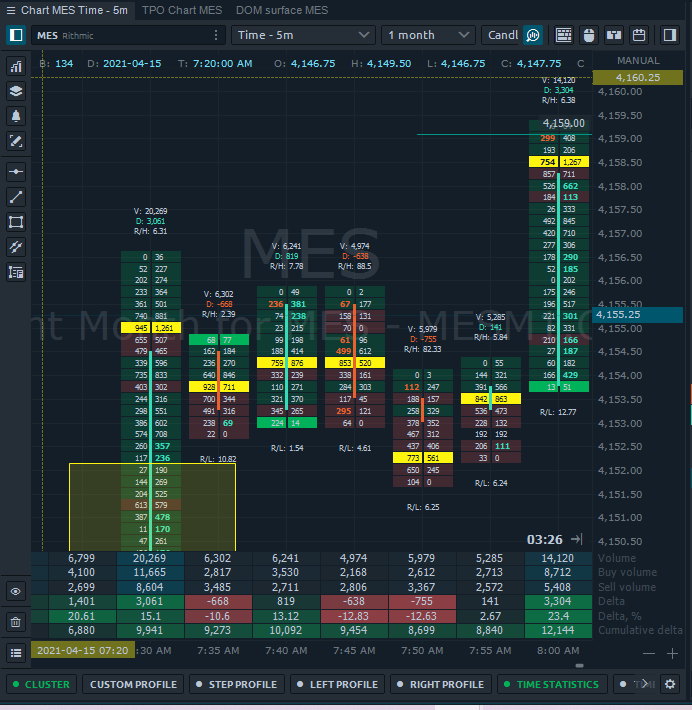 Situation 2: Actual sell off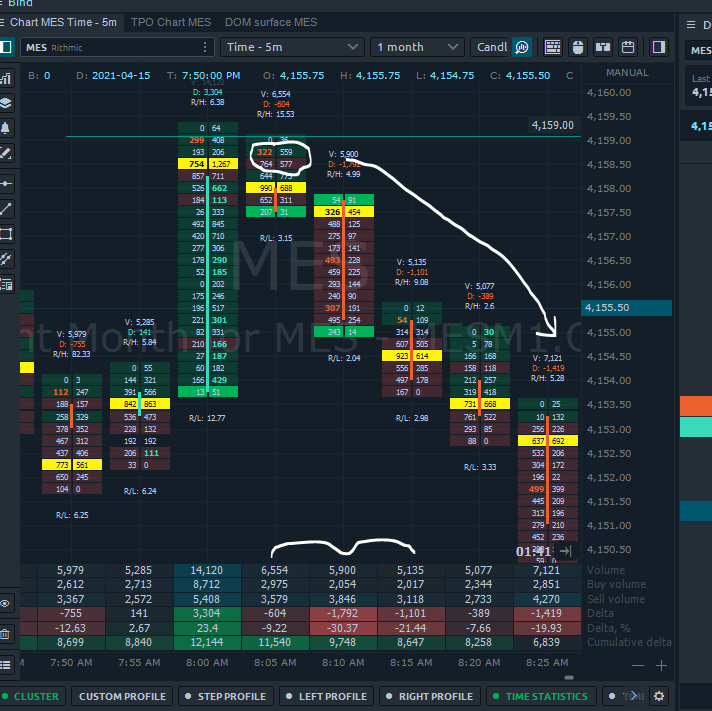 Everything seems so similar in both situations, from the volume, to the imbalances to the deltas. What do you all think? Did I miss something?
Thank-you!