Hello! I have a problem when I want to connect with rithmic credentials, I have a host computer and I have a virtual machine with Vmware (VirtualBox), from the virtual machine I can connect to rithmic but from my host pc not, it's very strange.
I tried uninstalling Ninjatrader, uninstalling Vmware, reinstalling everything but still the same.
Thank you very much.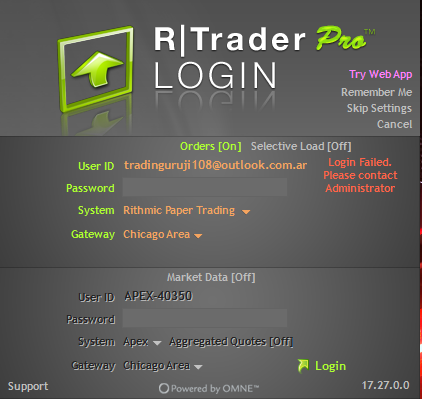 HOST LOG: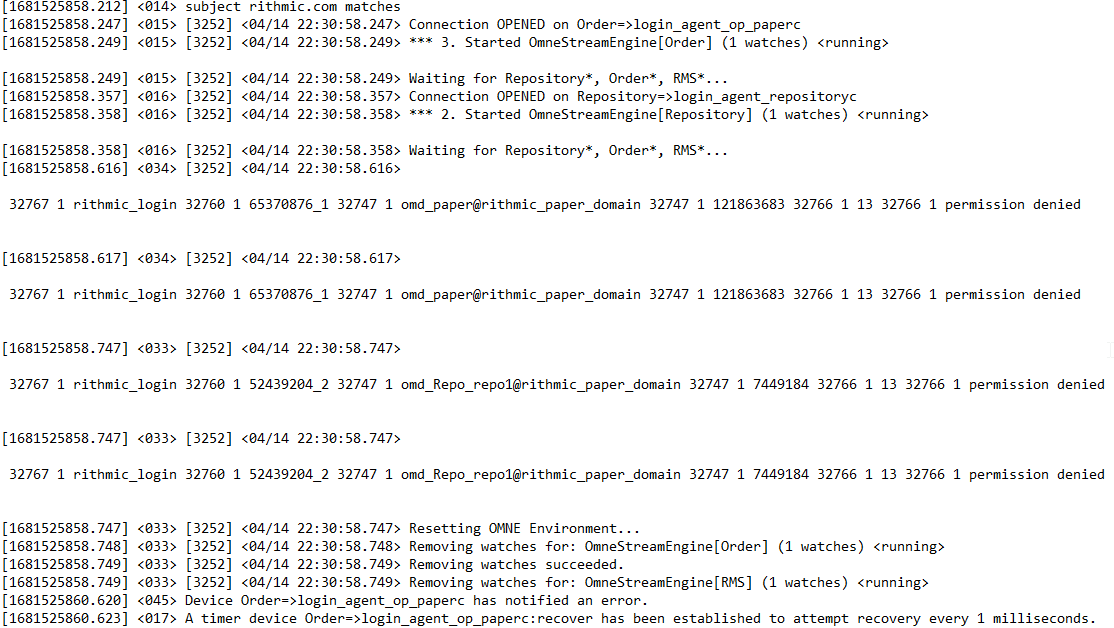 VIRTUAL PC LOG: