I can't seem to find out how to open a functioning DOM on Sierra Chart.
I found the option to open a Trading Chart DOM, but this is not what I am looking for! I am not sure exactly what this is, but it is not the typical DOM I expect. It seems to take up my Y axis rather than open up a new window. I'll post a picture to show what I am talking about, it is on the right hand side of the picture.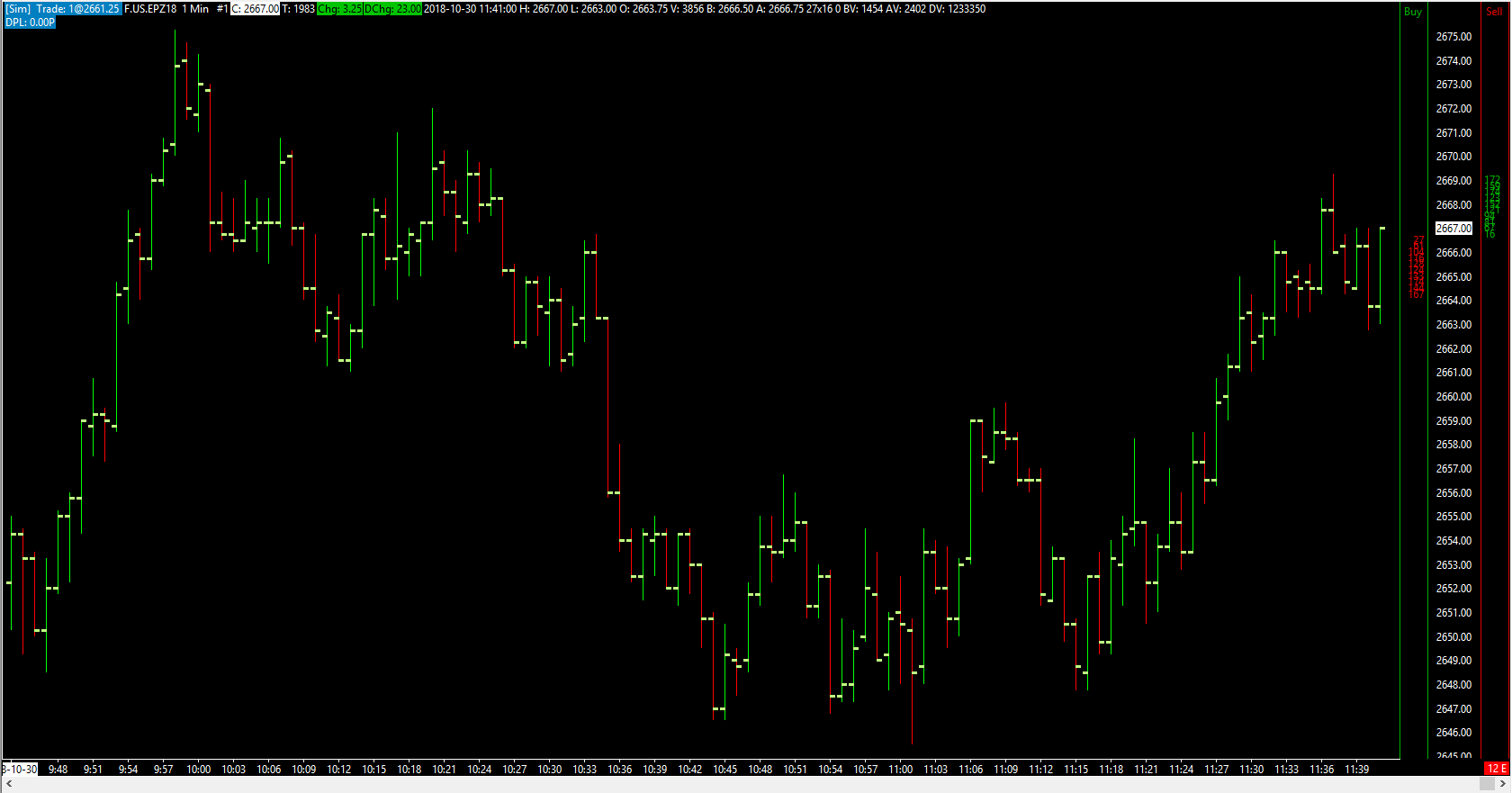 So is there a traditional DOM on this platform?
Thanks