---
Hi @Project11, I believe this can be configured within the Tools Settings window.
1. Head over to Tools > Tool Settings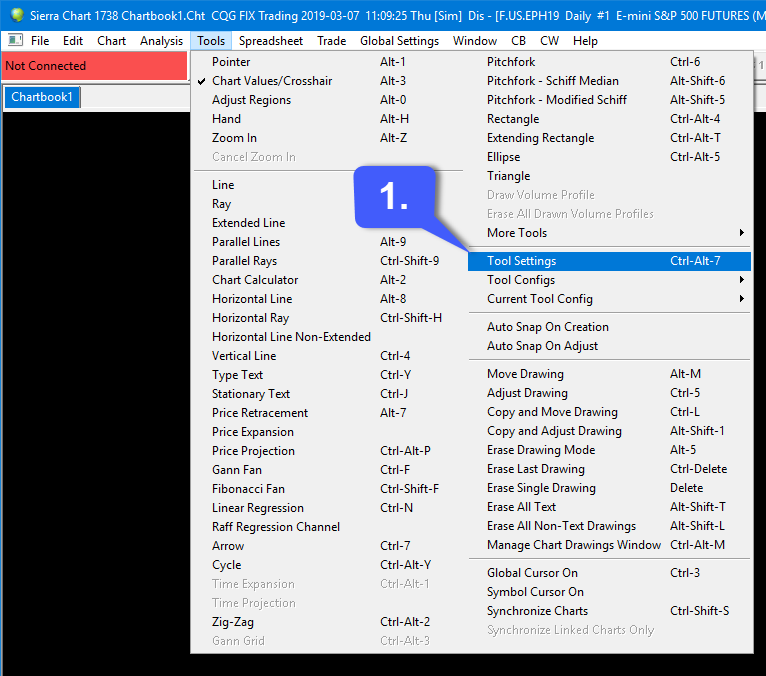 2. At the bottom of the page, left click the Select button under the Global Chart Drawing Font field.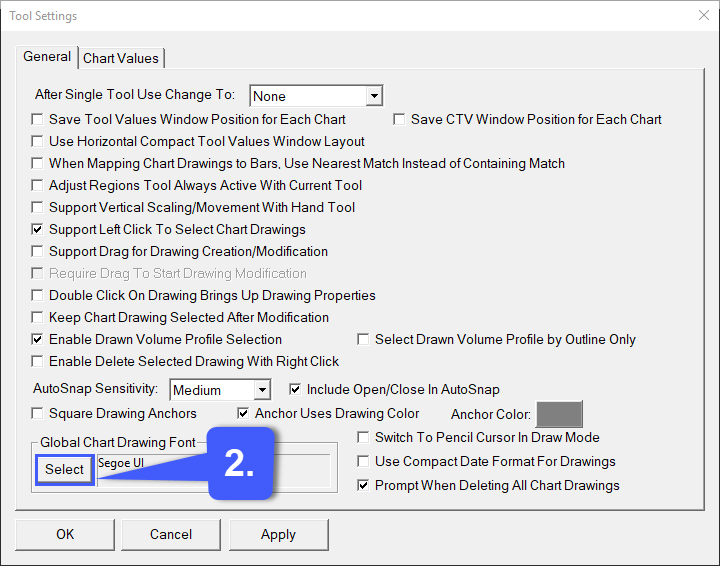 From here you can customize font settings as you like, including colors, style, size, strikeouts, and underlines. Once everything is set appropriately, make sure to click OK, and then Apply within the previous window.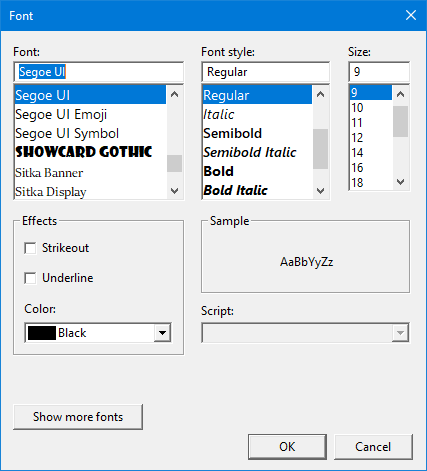 Let me know if this helped accomplish what you were looking to do.
Thanks,
Jake
Optimus Futures Support


(800) 771-6748
---