Hi guys,
I would like to use the indicator 'study price overlay' to show the exact same pivot points from the 15 min chart in my 10 seconds chart.
I got 1 problem though: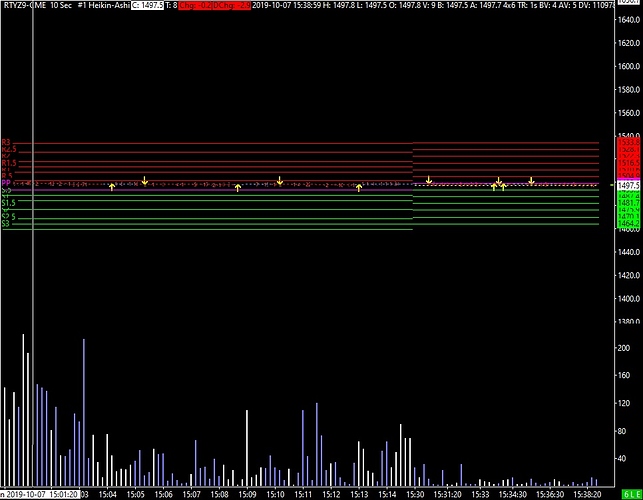 I know it has to do with the scale, but I don't know what to (un) check.
Does anyone have an idea?
Cheers Zonescalper